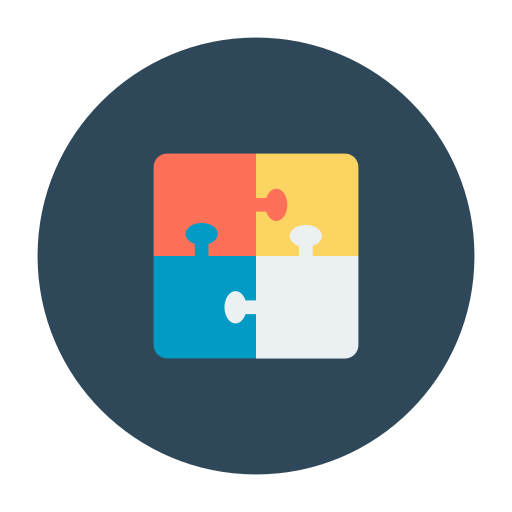 About Highland Park Community
Highland Park Community Development Corporation is a Brooklyn base Organization established in 1998. 
The organization is a not-for-profit operating within the Housing and Social Services sector. HPCDC has been providing services to the local Brooklyn community for the last 24 years. HPCDC generate $18 million in annual revenues and employees 138 people.
HPCDC believes that all services provided to those in need should be done so in love, offering hope, and compassion. HPCDC believes that addiction can be overcome through medical treatment. Housing and deep, abiding, healthy relationships. HPCDC believes that homelessness is a temporary condition that, when desired, can be overcome with personal healing, educational assistance, housing, and employment.